After six weeks of testimony based on graphic claims and counterclaims of domestic violence, Amber Heard's lawyers rested their case against the defamation action launched by her former husband Johnny Depp on Tuesday.
In a 2018 op-ed for The Washington Post, the Aquaman star referred to herself as a "public figure embodying domestic abuse," prompting ex-husband Johnny Depp to sue her for $50 million.
The piece had the following title: "I spoke up against sexual violence—and faced our culture's wrath. That has to change."
Despite the fact that he is not named in the op-ed, the 58-year-old Pirates of the Caribbean star has consistently denied charges that he was physically aggressive or abusive toward his ex-wife, with the lawyers stating it was about Depp and that he lost employment as a result.
According to NBC News, Heard is suing for $100 million, alleging she was only ever violent against Depp in self-defense or in defense of her younger sister, and for statements made by Depp's former lawyer, Adam Waldman.
On Tuesday, 36-year-old Heard's legal team has "rested its case", per Executive Producer & Correspondent for Law and Crime Daily Sierra Gillespie.
Ben Chew, one of Depp's attorneys, asked Judge Penney Azcarate on Tuesday to dismiss Heard's counterclaim against Depp.
Chew contended that Waldman's 2020 remarks, in which he called Heard's allegations of abuse a "hoax," could not be used against Depp.
"There is no evidence Mr. Waldman knew the statements to be false," Chew told Judge Penny Azcarate. "There is no evidence of any communication of information between Mr. Depp and Mr. Waldman regarding the counterclaim statements."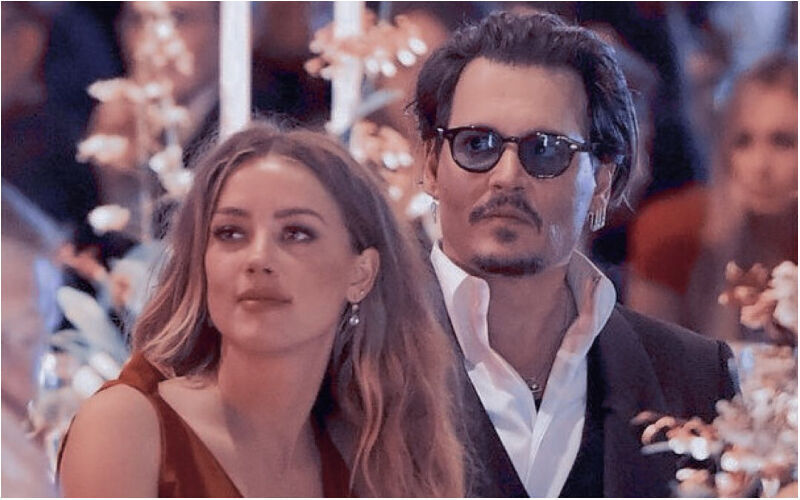 Per The Independent, entertainment industry expert Kathryn Arnold told the court earlier this month that Heard lost out on up to $50 million as a result of Waldman's comments, as the actress was "on the precipice of a meteoric rise".
Heard's side will not call Depp as a witness in the Fairfax, Virginia courtroom as the trial enters its sixth and final week.
British supermodel Kate Moss also testified in favor of Johnny Depp on Wednesday and appeared as a rebuttal witness on Depp's behalf.
Closing arguments in the trial are expected to be made on Friday, May 27.
Source: vt.co