One of Hollywood's most adored and well-known actors is Keanu Reeves. Fans go crazy every time he makes an appearance on the big screen since he has become incredibly popular in every part he has performed up to this point.
Recently, the star of The Matrix spoke candidly about his admiration for the iconic superhero Batman and his desire to play the part on the big screen.
The 57-year-old actor recently attended the premiere of DC's League of Super-Pets on the red carpet. The movie is about the pets of DC's greatest superheroes; Dwayne Johnson plays Krypto, the dog of Superman, and Kevin Hart plays Ace, the dog of Batman.
As Bruce Wayne, Reeves lends his vocal talents, making this the first time the actor has ever performed The Dark Knight.
Reeves discussed his love of Batman and whether or not he would play the superhero in a live-action film with multiple reporters as he walked the red carpet for the film's premiere on Saturday.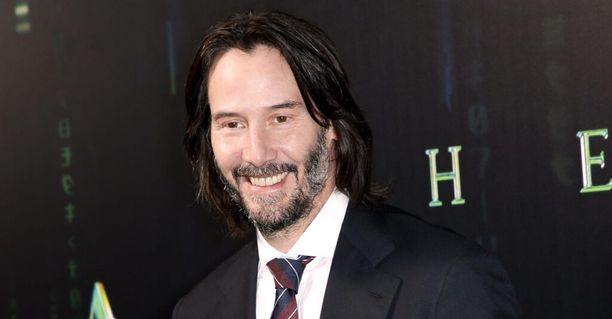 Speaking to Extra, he said: "I love Batman as a character – and I love him in the comic books and in the films. So to get the opportunity to voice– to play Batman, was awesome."
When asked if he would ever consider suiting up as Batman in a live-action role, Reeves said: "It's been a dream, but [Robert] Pattinson's got Batman right now – he's doing awesome. So, maybe down the road – maybe when they need an older Batman."
Reeves admitted that despite expressing his admiration for the superhero, he "never came close" to playing Batman during his career in a different interview with PEOPLE.
"I really love Batman, as a kid – comic books – I was reading Batman, Dark Knight," Reeves told AP.  "There's been so many incarnations of the character and it's a character I've always wanted to play.
It didn't take long for Twitter users to endorse the notion when he expressed his wish to one day play an older Bruce Wayne on the big screen.
"I absolutely adore Robert Pattinson as batman but if Keanu Reeves had the opportunity to play as him – yo, that would be so f****** dope," wrote one Twitter user.
A second added: "Love to see Keanu Reeves as an alternative Batman."
"I would most definitely take a Keanu Reeves Batman movie," tweeted a third.
Robert Pattinson apparently plans to reprise his part in The Batman sequel due to the film's success.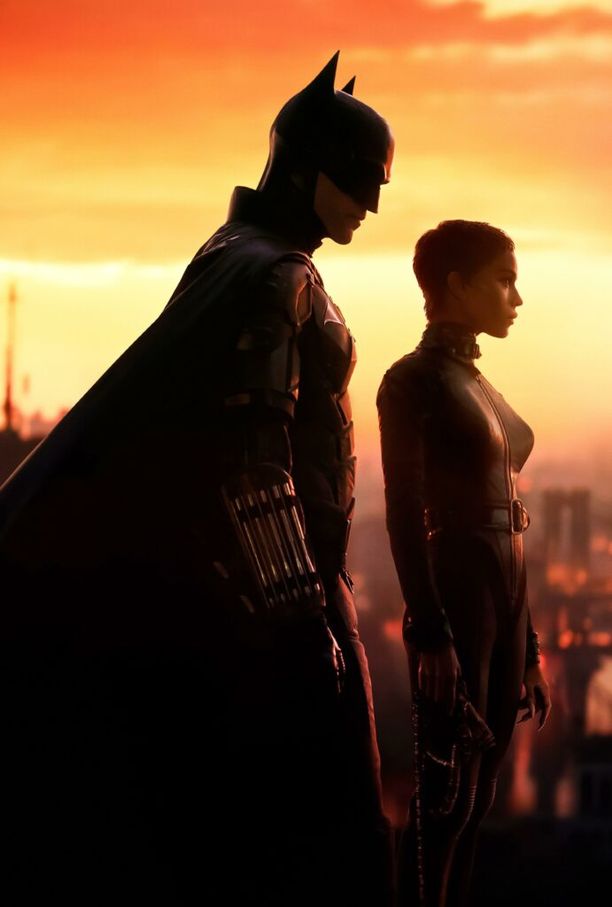 Additionally, in the next DC film The Flash, both Ben Affleck and Michael Keaton will return as their respective iterations of Batman. In the upcoming film starring Leslie Grace as the title character, Batgirl, Keaton will also play an older Bruce Wayne.
Source: vt.co