More than a dozen rectal cancer patients in the United States have seen their cancer disappear after receiving experimental immunotherapy, a remarkable accomplishment, according to physicians.
Dostarlimab, a medicine that employs laboratory-produced molecules to replace antibodies in the body, was found to be effective in treating the condition in a recent drug trial.
Patients were given Dostarlimab every three weeks for six months during the research.
The subjects were then subjected to a series of follow-up testing, including physical exams, MRI scans, and PET scans.
However, after a year, every single one of the 18 patients who took part in the study had gone into remission.
Not only that but during the experiment, none of the patients reported any major problems.
About one out of every five patients have a negative reaction to medications like these.
The experiment, according to Luis Diaz Jr., MD, senior study author and oncologist at Memorial Sloan Kettering Cancer Center in New York City, was "ground-breaking."
He said: "I believe this is the first time this has happened in the history of cancer."
Andrea Cercek, MD is the lead study author and an oncologist at Memorial Sloan Kettering Cancer Center.
She said: "There were a lot of happy tears."
Dr. Hanna K. Sanoff of the University of North Carolina's Lineberger Comprehensive Cancer Center labeled the study as 'small but compelling'.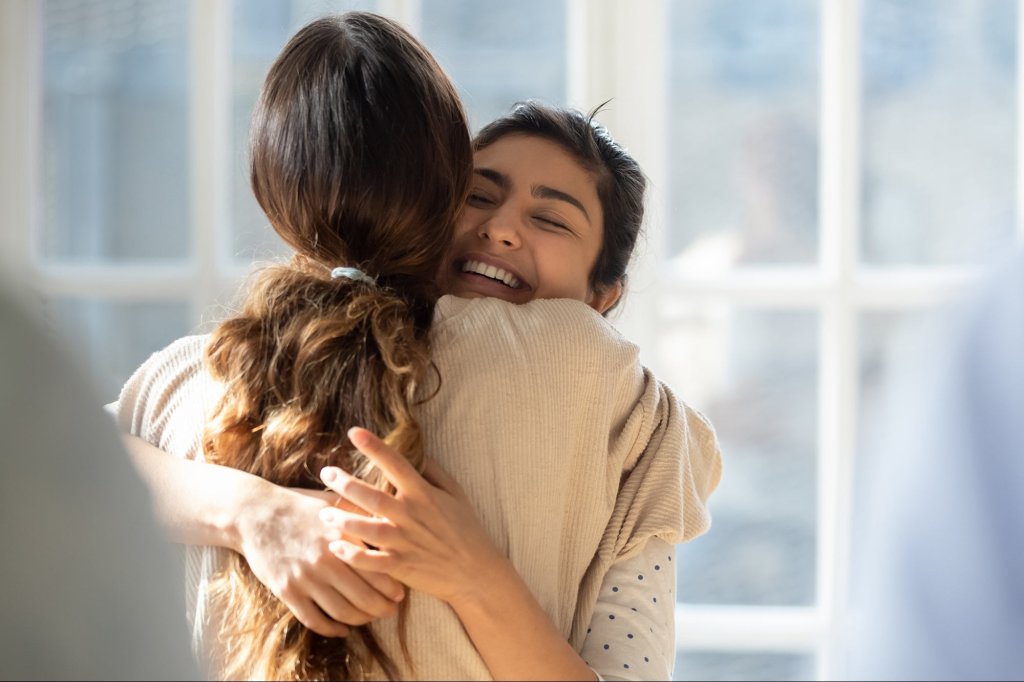 She said: "Very little is known about the duration of time needed to find out whether a clinical complete response to Dostarlimab equates to cure."
This comes after doctors revealed a new experimental therapy for patients with pancreatic cancer.
Kathy Wilkes of Ormond Beach, Florida, was diagnosed with advanced pancreatic cancer in 2018.
The 71-year-metastatic old's cancer was reduced by 50% in just one month this year thanks to a 'one-and-done' treatment.
Wilkes' disease had been spreading before he received the new experimental medicine.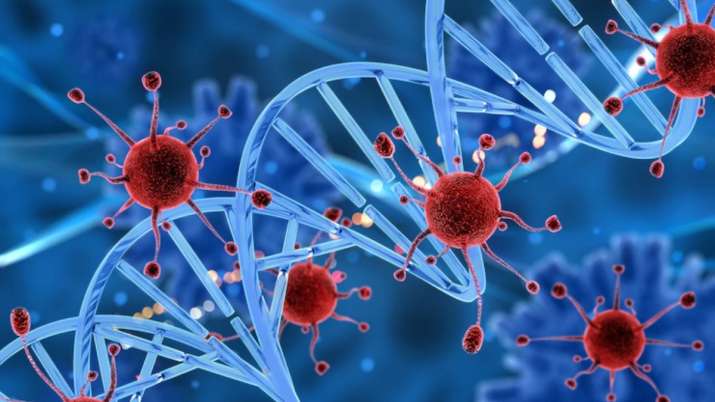 Despite eight rounds of chemotherapy and an operation to remove part of her pancreas, cancer advanced to her lungs in barely a year.
Wilkes told NBC News: "When I talked to my hometown oncologist and asked him what to do, he only had one answer, and that was chemotherapy. And I said, 'That's not my answer'.
"I thought, 'That is the trial I want. I knew that that was the trial that was going to save me, save my life. I just had that feeling."
Wilkes subsequently reached out to Dr. Eric Tran, who is the author of a report on an experimental type of gene therapy that targets KRAS G12D – a type of cancer mutation.
She agreed to try Neoantigen T-Cell Receptor Gene Therapy, a novel experimental treatment.
Wilkes' metastatic cancer was revealed to have shrunk by half in just one month.
The report stated: "Regression of the patient's metastatic lung lesions was observed on computed tomography at the first clinical follow-up 1 month after the cell infusion, with an overall objective partial response according to the Response Evaluation Criteria in Solid Tumors (RECIST), version 1.1, of 62%."
Six months after the treatment, her tumors had reduced by 72 percent.
Source: unilad.co