Anything Disney could offer wouldn't persuade Johnny Depp to return to Pirates of the Caribbean, he claims. Depp confessed during cross-examination in his defamation trial against his ex-wife Amber Heard on Wednesday that he did not want to return to the franchise in which he played Captain Jack Sparrow, one of his most iconic roles.
Depp is suing his ex-wife for the hefty sum of $50 million, claiming she defamed him in her op-ed despite the fact that his name was not mentioned in it.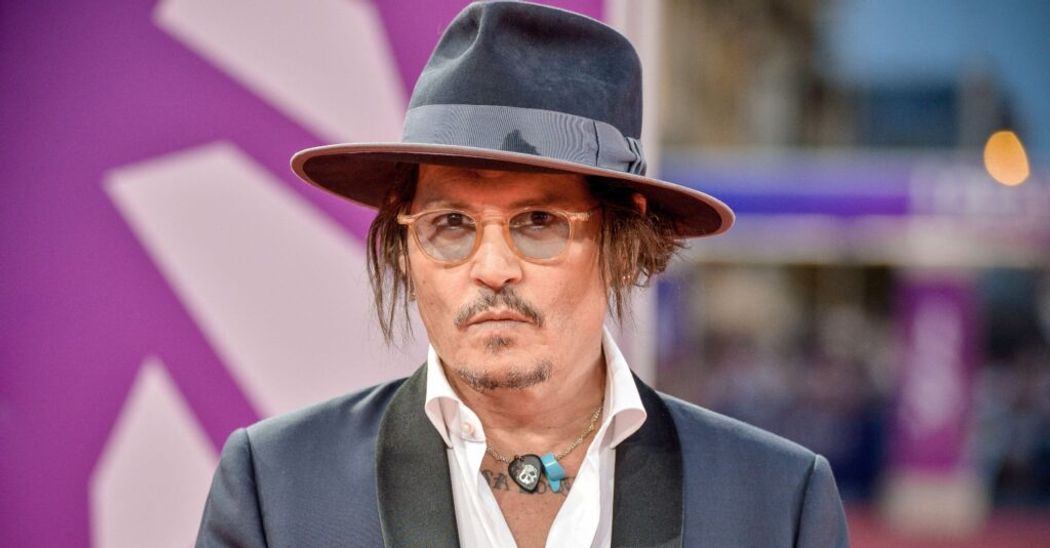 Despite the fact that Depp's name was not mentioned in the op-ed, he claims that it unmistakably defamed him. Heard's attorney, Ben Rottenborn, cross-examined him yesterday, asking if he would ever return to the Disney brand, for which he is perhaps best known.
Per Variety, Rottenborn said: "The fact is, Mr Depp, if Disney came to you with $300 million and a million alpacas, nothing on this earth would get you to go back and work with Disney on a Pirates of the Caribbean film? Correct?"
Depp responded: "That is true, Mr Rottenborn."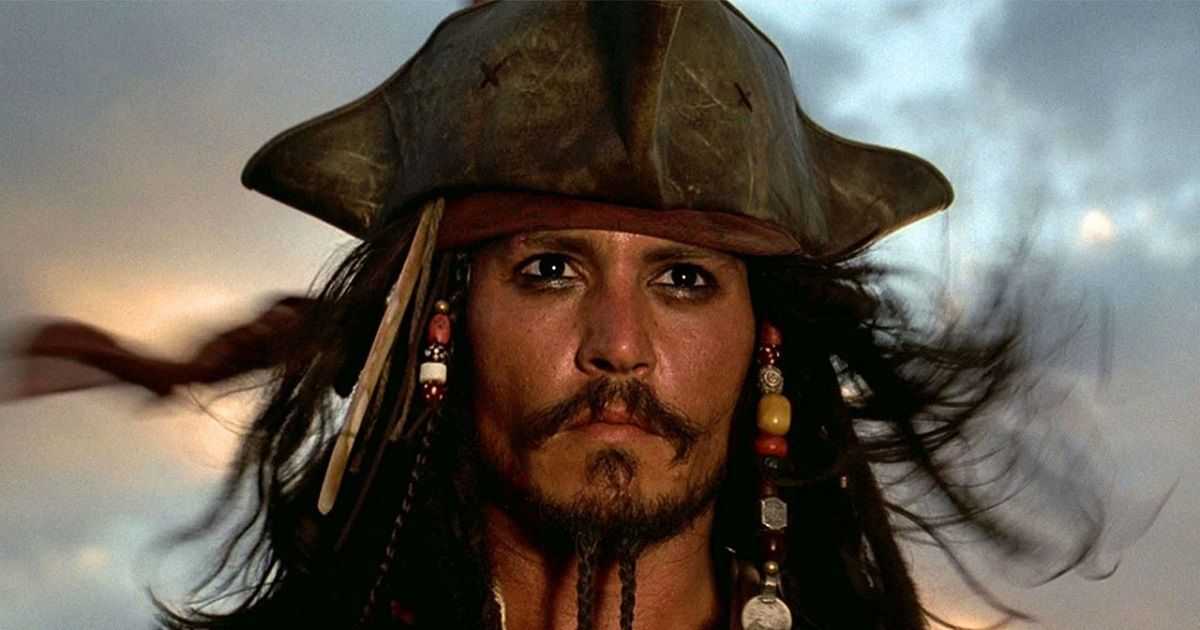 Rottenborn also suggested to the jury that Disney had been reluctant to work with Depp before his client's op-ed was published. The lawyer even brought up an October 2018 Daily Mail article that alleged Depp was "out as Jack Sparrow."
"I wasn't aware of that, but it doesn't surprise me," Depp responded. "Two years had gone by of constant worldwide talk about me being this wife-beater. So I'm sure that Disney was trying to cut ties to be safe."
Depp also complained that Disney was still happy to profit off his image in the movies, considering his character Jack Sparrow is still featured in amusement parks all over the world.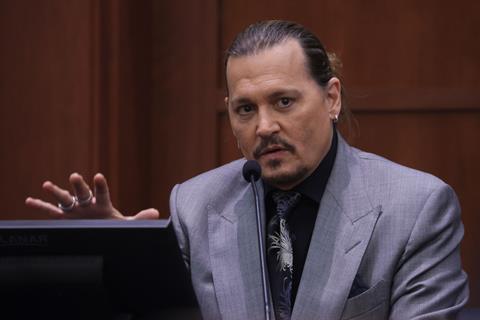 "They didn't remove my character from the rides," he said. "They didn't stop selling dolls of Captain Jack Sparrow. They didn't stop selling anything. They just didn't want there to be something trailing behind me that they'd find."
Source: vt.co