Despite the fact that the hashtag #JusticeforJohnnyDepp has been trending on social media during the defamation trial, many celebrities have spoken out in support of the actress…
The 62-year-old Rosanna Arquette tweeted in support of Heard.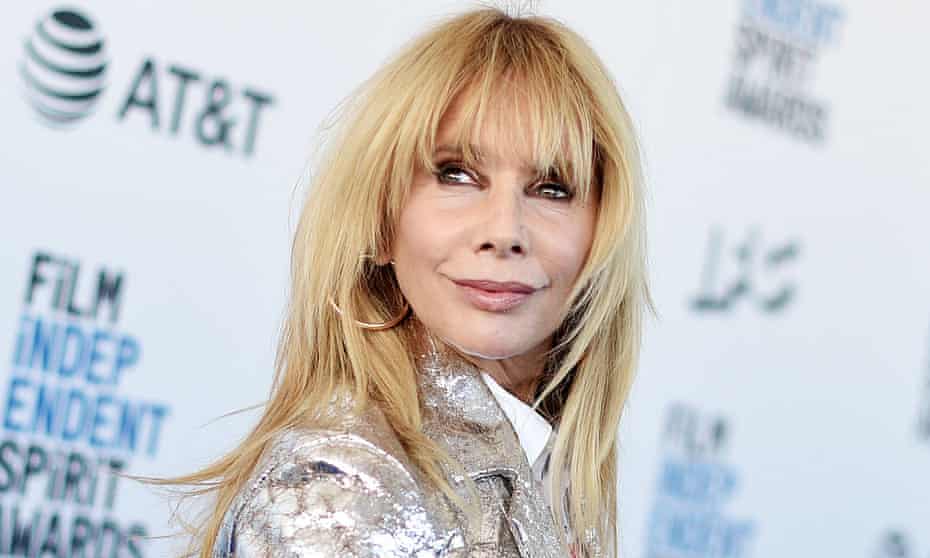 More than her former husband, Heard has struggled to find high-profile supporters throughout her court battle with Depp. Depp is suing his ex-wife for $50 million in defamation over a 2018 Washington Post op-ed in which she claimed to be a survivor of domestic abuse.
Depp, who plays Captain Jack Sparrow in the Pirates of the Caribbean franchise, claims that he was the real victim of their troubled marriage and that Heard's false accusations destroyed his reputation and career. Meanwhile, Heard has ramped up her accusations and filed a countersuit for $100 million.
The trial in Fairfax County Court, Virginia, has been going on for a few weeks now. Both parties have provided emotional witness testimony, and as more information about their violent relationship has come to light, there has been no shortage of headlines.
Despite her dramatic claims of Depp allegedly beating her to within inches of her life, Heard has struggled to attract supporters on the same level as her ex-husband outside of the courtroom. Depp's adoring admirers have traveled to Virginia to greet him outside court each morning, using the hashtag 'Justice For Johnny' on social media.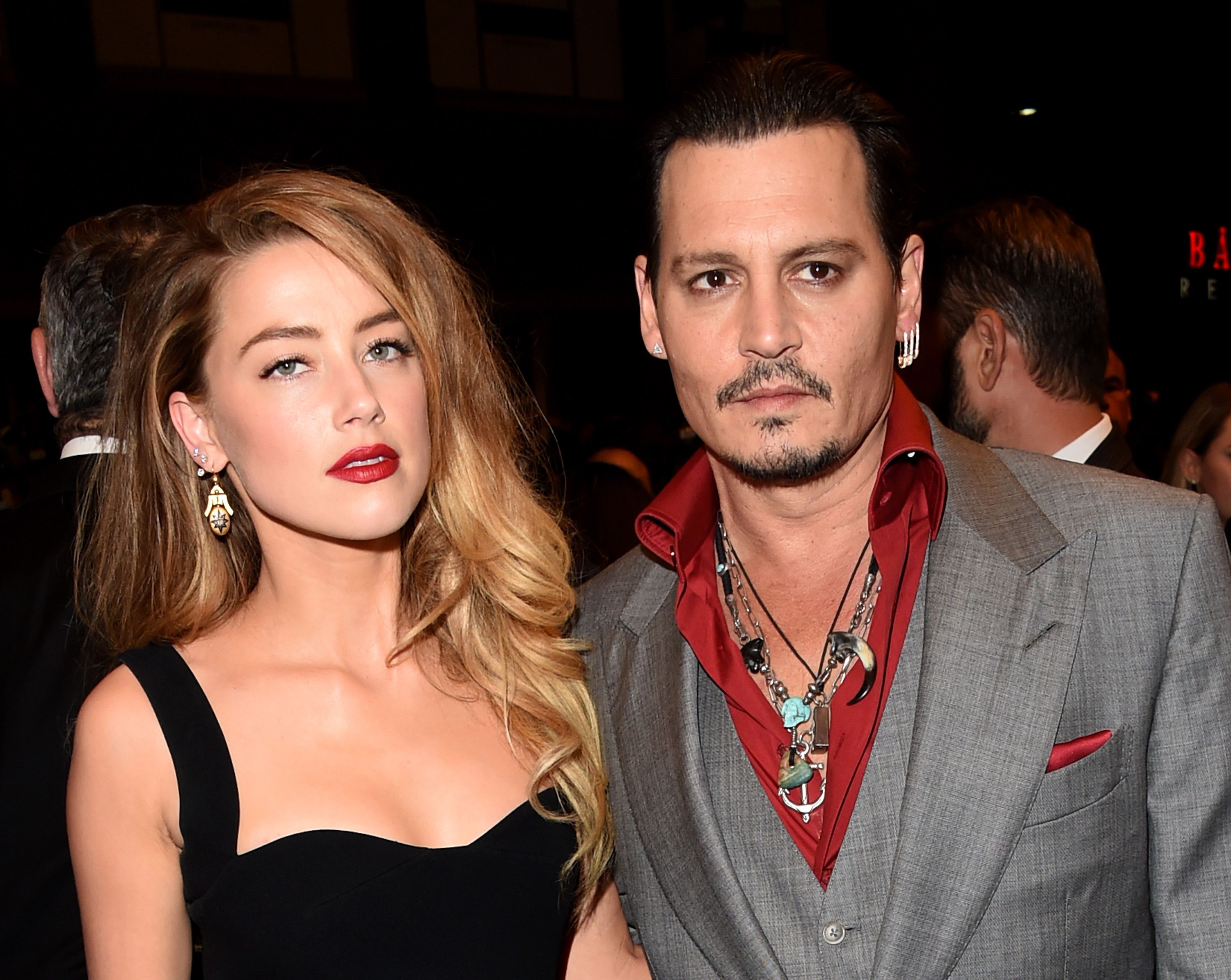 Depp appears to have won over more than just his fans. Several celebrities have publicly stated their support for him, including Chris Rock, Eva Green, and Winona Ryder.
Heard does, however, have some admirers. Last week, Woody Allen's ex-girlfriend, Rosemary's Baby actress Mia Farrow, experienced backlash from Depp fans and defended Heard on Twitter.
"So many women are picking on Amber Heard. Why?" she wrote.
Actor and activist Arquette clearly agreed, tweeting in response: "It's so disturbing."
Meanwhile, UK TV star Rachel Riley has also taken to Twitter to imply that she is on Heard's side.
Last week, the Countdown presenter re-posted a thread titled: "Johnny Depp: a problematic history," with the added caption: "I wouldn't wish this guy on my worst enemy."
Source: vt.co