In an effort to save money, a Japanese aquarium switched to less expensive fish, but the penguins weren't having it.
Penguins, which can be seen in a popular video shaking and shifting their heads and beaks away from the staff after they try their best to feed them, have not taken the decision to cut costs well.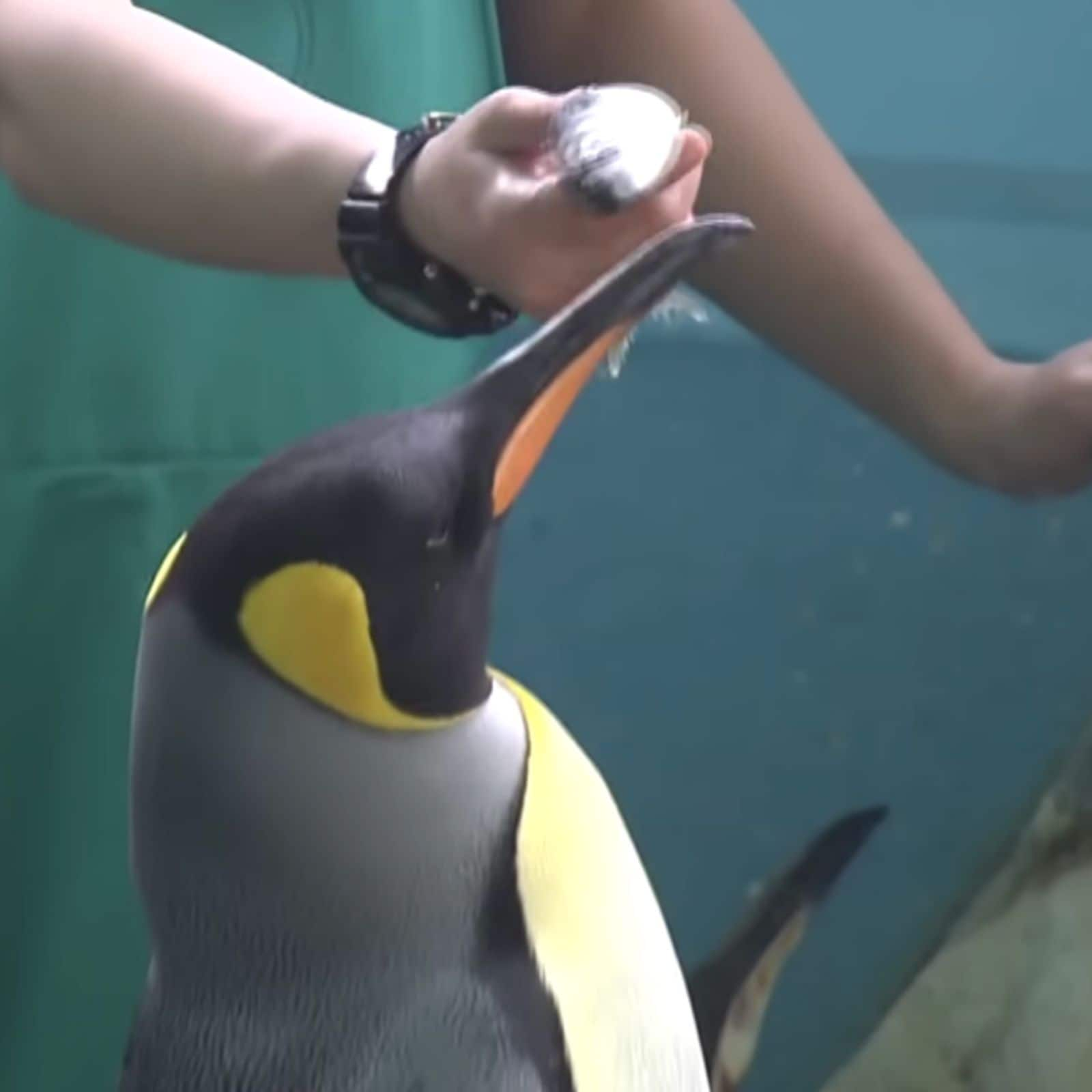 The Hakone-en aquarium in South Japan, which is home to 32,000 species including sharks and seals, used to sell penguins and otters for "aji," or Japanese horse mackerel, before the prices started to rise.
However, given that the price of aji has jumped by 20% to 30% since last year, the aquarium is now in danger of experiencing financial difficulties.
Therefore, in May, management switched from the customary "aji" to a less expensive option – a standard mackerel known in Japanese as "saba."
However, the animals have not liked it, and the staff has had to come up with creative ways to convince them to eat the inexpensive fish. According to CNN, the otters and penguins seem more eager to eat the mackerel when mixed with their beloved aji.
The manager, Daiki Shimamoto, stated that the aquarium will not push the birds to eat anything they don't want to, despite the fact that it is more difficult to convince the penguins to eat.
"All of the animals at the aquarium are family and we do our best to keep them healthy," the manager declared. "We would like to have as many people (as possible) come and visit Hakone and enjoy our animals."
Additionally, the facility stated that it will do its best to satisfy the tastes of the penguins and otters by providing them with the fish species they prefer.
Unfortunately, the aquarium's current issues are not limited to the rising expense of food. In addition, the facility is reducing the number of circulation pumps and the frequency of filter tank cleaning in order to save electricity.
Shimamoto explained: "We could raise the admission fee to the aquarium and fix this issue, but we would like to do our best to keep our facility a comfortable place for our guests to visit. We do not plan on raising admission prices."
Source: vt.co