Billie Elish is criticizing anyone who spoke out passionately during the defamation case involving Johnny Depp and Amber Heard but is now mute in response to the US Supreme Court's decision to make abortion a crime.
The 20-years-old Eilish has said that hearing so much talk about the trial "bothered the s**t" out of her, especially when the US Supreme Court asked to reverse the 1973 Roe v. Wade ruling.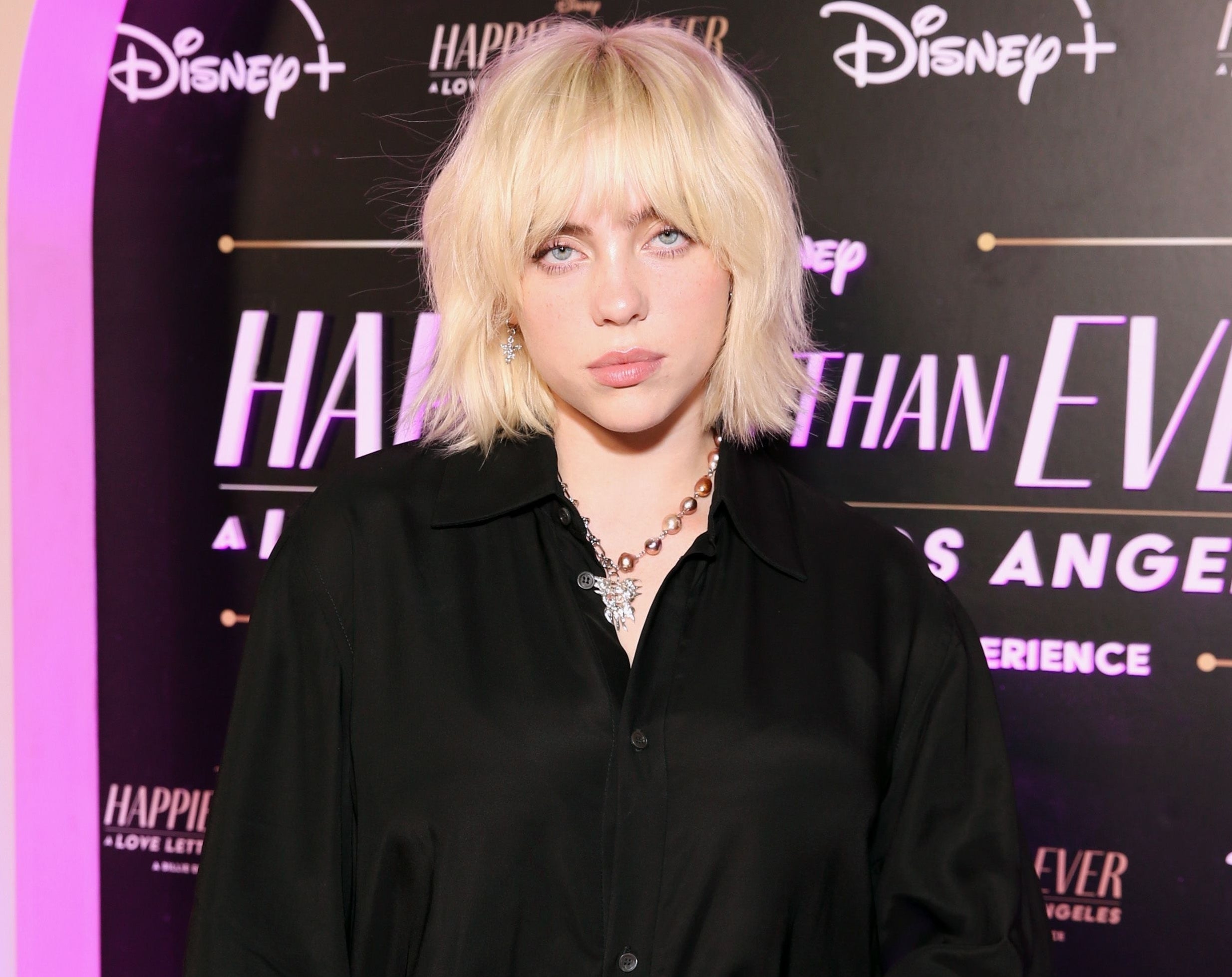 In her latest track, 'TV', Eilish sings: "The internet's gone wild watching movie stars on trial / While they're overturning Roe v. Wade."
In a follow-up interview with NME, Eilish provided some added context behind the lyrics.
"I was in this state of depression, losing my own rights to my own body, and then I'd go on the internet and it would be people giving their take on this trial," the 'Bad Guy' singer says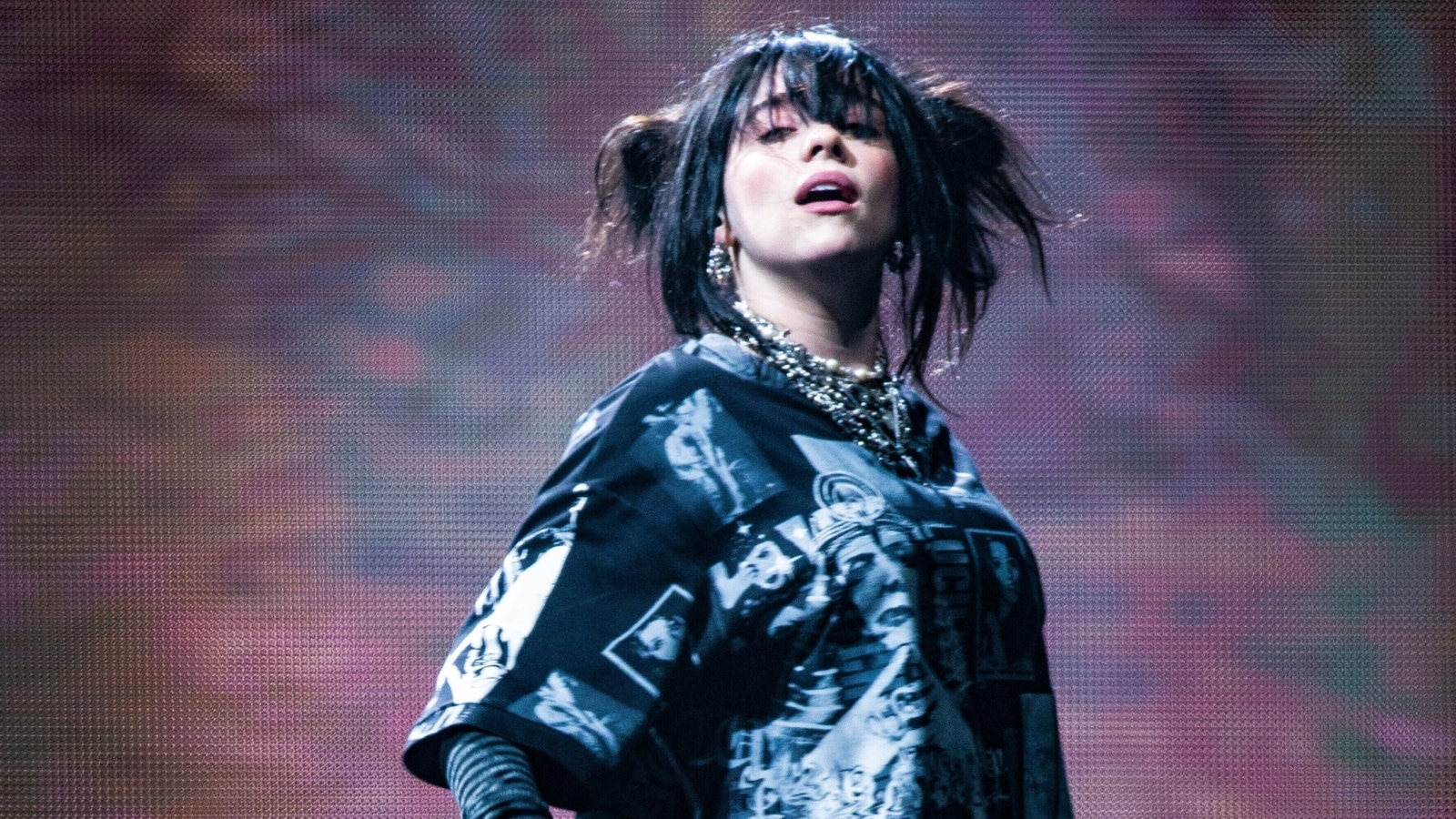 "Who f***ing gives a f**k? Women are losing rights to their bodies, so why are we talking about celebrities' divorce trials? Who gives a s**t? Let them figure it out on their own.
"The internet bothers the s**t out of me sometimes…"
Naturally, Roe v. Wade was overturned by the Supreme Court on Friday by a vote of 5 to 4, thus there will no longer be a federal constitutional right to an abortion. This choice, which has even drawn criticism from President Joe Biden, will definitely have a significant impact on women's reproductive health nationwide.
Eilish once again denounced the overturning of Roe v. Wade on Friday night while performing on the main stage of the Glastonbury music festival in the UK.
"Today is a really, really dark day for women in the US and I'm just going to say that because I can't bear to think about it any longer at this moment," Eilish told the crowd.
Lizzo, an artist from another part of the music industry, has donated $500,000 to Planned Parenthood and Abortion Rights in response to yesterday's news.
Source: vt.co