Kim Kardashian, the reality tv star, has raised many eyebrows after making a statement that 'many people didn't know Marilyn Monroe' before she wore her iconic dress to Met Gala.
After showing up to the Met Gala wearing the exact dress Monroe wore for her memorable performance to John F. Kennedy in 1962, the wealthy businesswoman caused quite a commotion.
In order to fit into the outfit, Kim was criticized for reducing too much weight too quickly. She was also accused of causing damage to the famous dress, which she has subsequently refuted.
Speaking on the Today Show, host Savannah told Kim: "We were just talking, you said you were shocked on TikTok, some people don't even know who Marilyn Monroe was."
To which, Kim replied: "That was the most shocking thing to me and that's why I was so happy to at least have that opportunity and that Ripley's gave me the opportunity to share this moment so that it could live on."
Just three months before her passing, on May 19, 1962, Monroe donned the outfit to Madison Square Garden. Kim added: "I respect her and I understand how much this dress means to American history. With the theme being American, I thought what is more American than Marilyn Monroe singing 'Happy Birthday to the president of the United States."
She continued to say: "It was such a process.
"I showed up on the red carpet in a robe and slippers.
"I put the dress on the bottom of the carpet, went up the stairs, I probably had it on for four minutes and then I changed right at the top of the stairs."
Kim also claimed that the dress remains undamaged, despite previous reports.
She said: "No. [Ripley's and I] worked together so well.
"There were handlers and gloves that put it on me."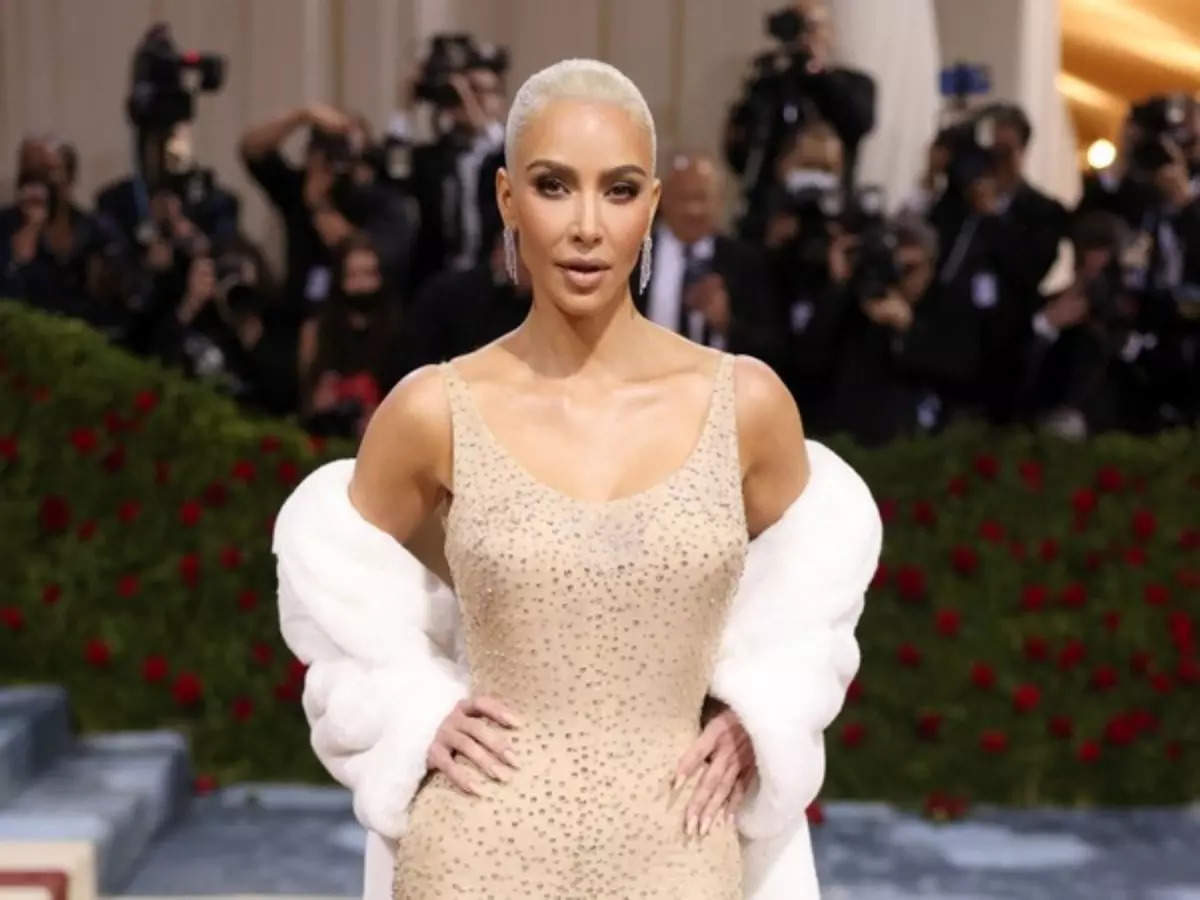 The 41-year-old actress claimed she would "would wear a sauna suit twice a day, exercise on the treadmill, completely cut out all sugar and all carbs, and just eat the cleanest veggies and protein" in order to shed the 16 pounds (1.14 stone) she needed to lose in just three weeks.
However, now addressing the criticism, Kim added: "I'm not trying to lose any more weight but I have more energy than ever. I cut out so much sugar, and a lot of junk food I was eating.
"I just completely changed my lifestyle."
Source: unilad.co