Following the Supreme Court's decision to overrule Roe v. Wade and abolish the constitutional right to an abortion, men across the US appear to be hurrying to get vasectomies.
The Washington Post reported that urologists had reported an upsurge in requests for the surgery since Roe was overturned.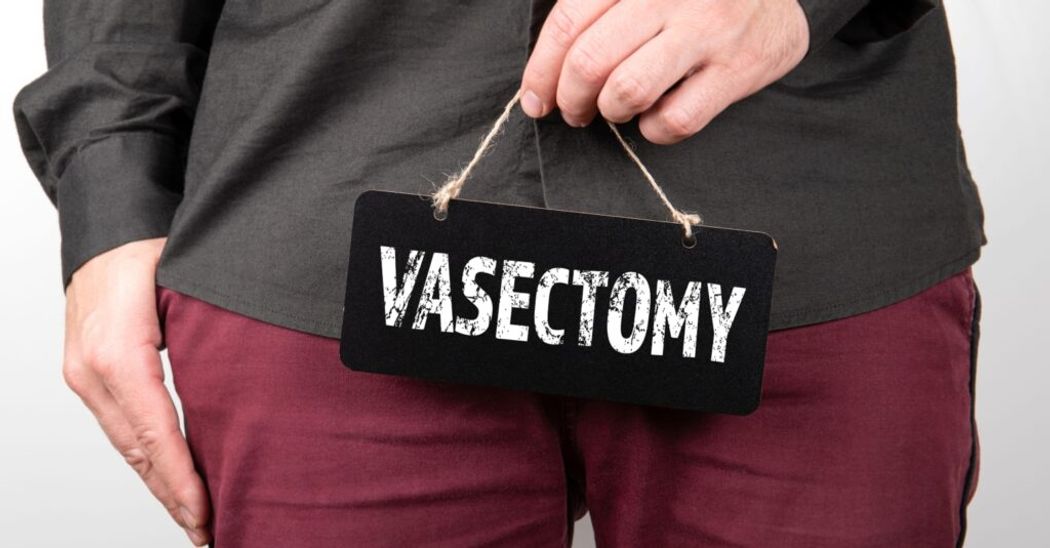 Thomas Figueroa, a 27-year-old man from Tampa, Florida, told the newspaper that on Monday, he registered for a vasectomy with Doug Stein, a Florida urologist known as the "Vasectomy King."
A Mississippi legislation that bans abortion at 15 weeks of pregnancy—roughly two months earlier than what has been permitted under the Roe precedent—was upheld by the US Supreme Court on Friday, June 24.
The right of a woman to obtain an abortion prior to the baby's viability outside the womb, which is normally approximately 24 weeks, was overturned by the Supreme Court on a 5-4 vote.
Dr. Christian Hettinger, a urologist at Kansas City Urology Care, told KSHB 41 News: "One of our office managers said get ready.
"Since Friday, we're up 900% in people looking to get a vasectomy."
"Typically, it's about three phone calls over a weekend, over this past weekend it was 50 calls looking for vasectomies," he said.
Hettinger claims that he conveys to his patients the same message, i.e., that vasectomies should not be thought of as a short-term fix.
"It should be viewed as a permanent form of sterilization, it's not something that's a good temporary fix if you will," he said. "It's not something I would plan to have done and then reversed in the future."
KSHB 41 News spoke to a man, Lyon Lenk, about his decision to get a vasectomy.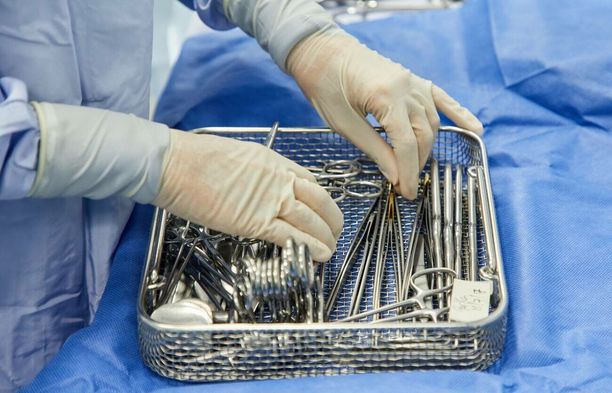 "It's not right for everybody," he said. "Either I get this, or we risk her being denied a procedure down the line and that's unacceptable to me, so it's not a sacrifice, it's the right thing to do."
Recently, Rudy Giuliani was slapped by an angry supermarket worker over Roe v. Wade abortion ruling.
The Washington Post also met with Florida-based urologist Doug Stein, who concurred with Hettinger's remarks.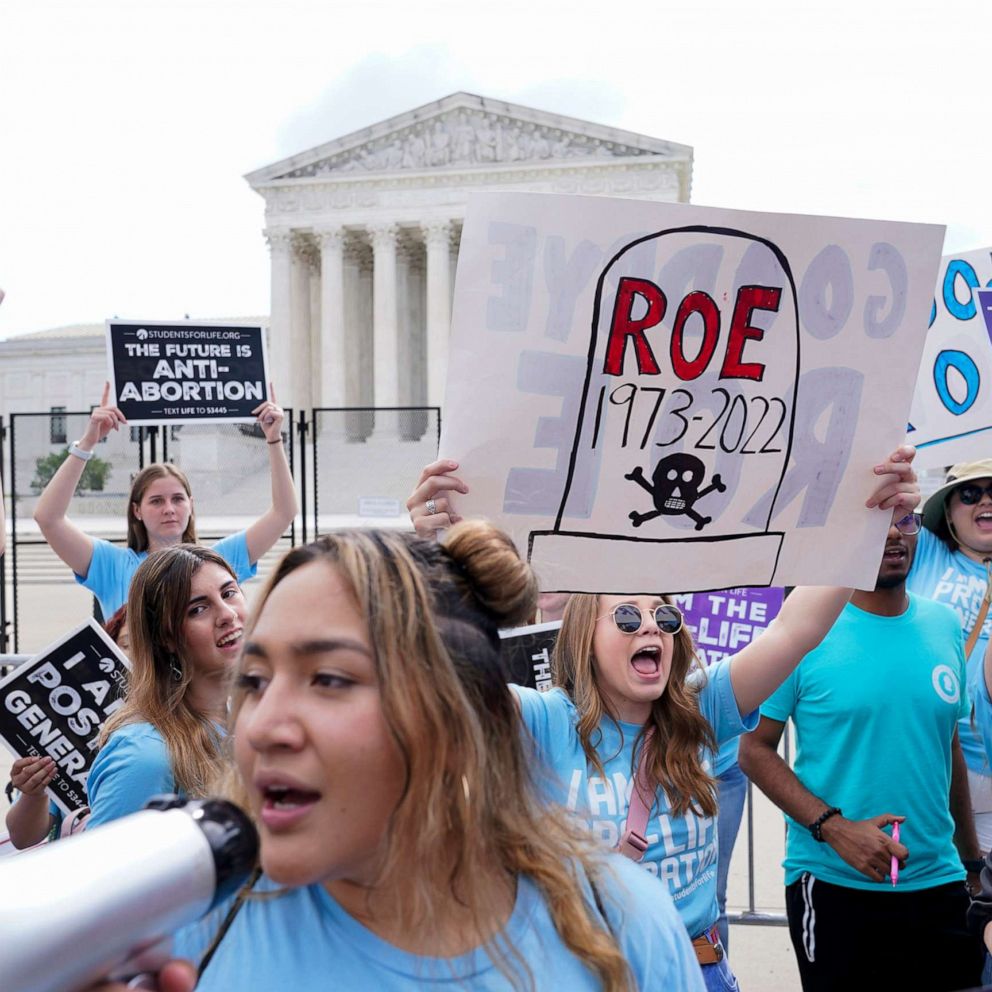 "It was very, very noticeable Friday, and then the number that came in over the weekend was huge and the number that is still coming in far exceeds what we have experienced in the past," Stein revealed to the publication.
"Many of the guys are saying that they have been thinking about a vasectomy for a while, and the Roe v. Wade decision was just that final factor that tipped them over the edge and made them submit the online registration."
Source: vt.co