When asked about her relationship with her lover Myke Wright, Lizzo said it was "not monogamous" on the radio program "The Breakfast Club." Lizzo said that she prefers a relationship that is centered on love rather than restrictions when co-host Charlamagne Tha God questioned her about her personal life.
"Monogamy, I think to me, is a little claustrophobic. I think because there are the rules," Lizzo said.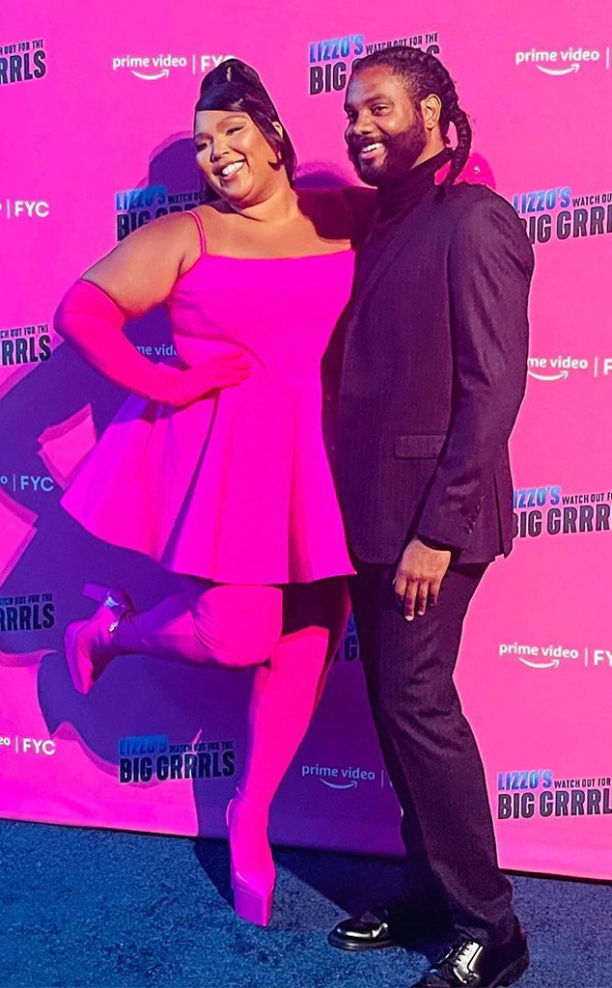 She added that the idea of being in a "traditional relationship" for 10 years scared her, but the concept of loving someone for that long, or forever, felt better.
"I can love somebody forever," she said.
"I think a love relationship that's not monogamous has no rules," Lizzo – whose real name is Melissa Viviane Jefferson – continued. "I think people who do poly and all that stuff – there's still rules. I don't want any rules."
Host Yee then asked: "What if [her boyfriend] was like, 'I just want us to be in a monogamous relationship — just me and you. I don't want you to be with anyone else,'" to which Lizzo replied: "We can still have that – just not call it monogamy."
When Charlamagne probed her further about the nature of their connection, she responded that it is solely based on their love for one another: "Just love. 'I just love you.' I'm not worried about nobody else."
"I'm not worried about anybody else sexually, romantically, emotionally. I'm just worried about you. I'm just thinking about you," the 'Juice' singer stated.
Lizzo also discussed her friendships since being famous on the popular program, saying that she has "the most sincere individuals" who "don't give a s*** about 'Lizzo' with the chain on" are present around her. They care about "Melissa" ".
The singer also talked openly about Myke Wright, her current partner, whom she knew before she rose to fame. She described them as pals and claimed that when they knew them prior to 2019, "it hit differently."
The Grammy-winning singer also discussed how love "saved her life" – not literally, but because it helped alter her perspective on things.
"Saving your life can also mean your life was headed in one direction and now it's going in this direction which is a much better healthier, safer, happier place because of love," Lizzo said.
The 'About Damn Time' singer acknowledged that navigating her A-list reputation can be challenging, but in April, she said that Myke's stardom is "not even a consideration" in her relationship with him.
"If you have the right person, no, not at all," she said. "It should be mutually supportive no matter what that person does."
Source: vt.co