The University of Pennsylvania athlete shot to fame earlier this year when she became the first transgender NCAA champion in Division I history. Thomas has garnered international attention over the past year thanks to her world-record efforts in the 200- and 500-yard freestyle events.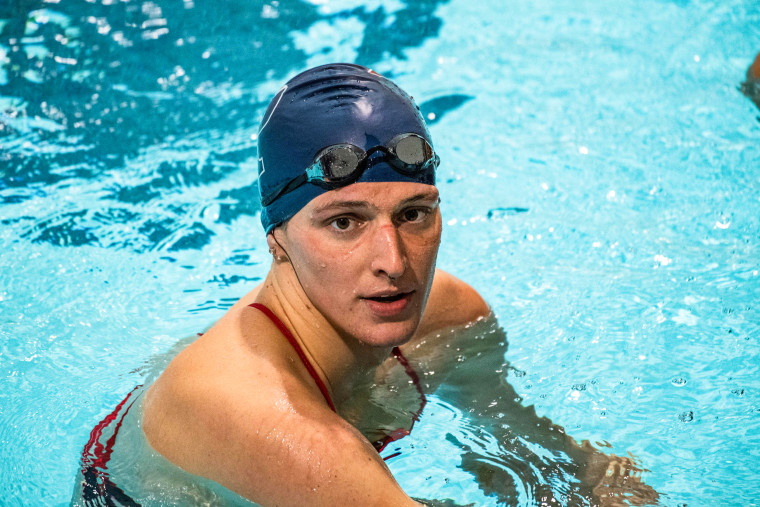 Thomas not only broke records for the NCAA season but also dominated the Ivy League women's championships, taking first place in the 100-, 200-, and 500-yard freestyle events. She also made history by becoming the first trans athlete to win an NCAA Division I championship.
The prize winner won't be revealed until January 2023 (until the NCAA Committee on Women's Athletics has made a decision).
However, Thomas stated during an appearance with Good Morning America that even her nomination would face opposition.
She pre-emptively responded to her critics: "I don't need anybody's permission to be myself. You can't go halfway and be like, 'I support trans people but only to a certain point.
"If you support transwomen and they've met all the NCAA requirements, I don't know if you can say something like that. Trans women are not a threat to women's sport," the young athlete added.
The remarks come at a time when the success of the University of Pennsylvania students has been a hot subject in the sporting world. Some detractors contend that she shouldn't be permitted to compete against cisgender women because of the unfair biological advantage that comes with being born a man.
Thomas continued by claiming that she has actually lost muscle mass as a result of the change. Despite worries about how hormone replacement treatment might affect her physique and her ability to participate in her sport, Thomas started it in 2019 after coming out to her friends and family.
After a year of hormone replacement medication, Thomas was allowed to join the women's swim team in compliance with NCAA regulations.
The swimmer was nominated for the NCAA's Woman of the Year award by her college as a show of defiance against any such criticism Thomas and her accomplishments have received.
NCAA's Woman of the Year award recognizes "female student-athletes who have exhausted their eligibility and distinguished themselves in their community, in athletics, and in academics throughout their college careers."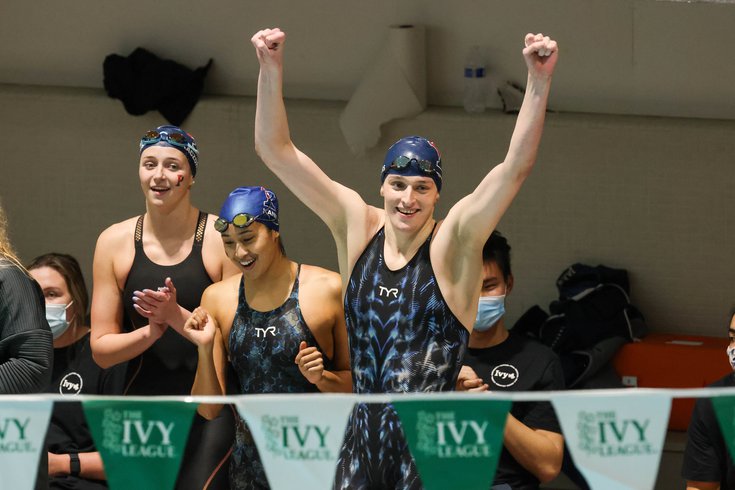 The athlete also declared her intention to take part in the 2024 Olympics. Thomas, however, would not be able to participate as things stand since transgender athletes who did not transition before they reached puberty are no longer permitted to compete, according to FINA, the world swimming governing body.
Source: vt.co