Terry Crews says the punishing of Will Smith over smacking Chris Rock at the Oscars was "overkill" The 53-year-old actor is a close friend of both stars and admitted he's done a lot "worse than Will" in the past after the 'King Richard' star-struck comedian Chris for making a comment about his wife Jada Pinkett Smith's shaven head at the awards ceremony last month.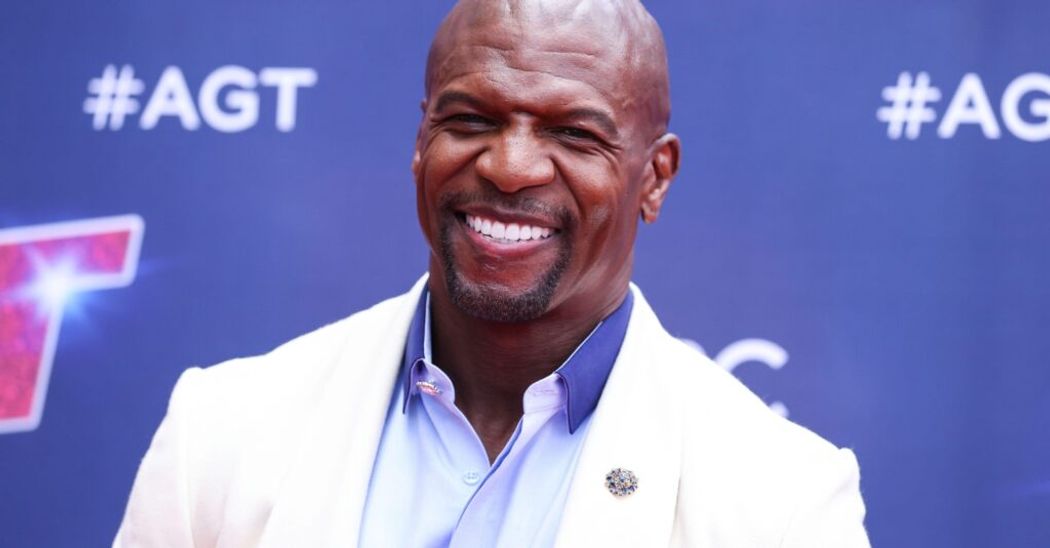 Last month, both Smith and Rock were involved in a media frenzy after the 57-year-old comedian made a joke about Smith's wife, Jada Pinkett Smith. During the 94th Annual Academy Awards, Rock walked to the stage and joked: "Greetings, Jada! I love you, G.I. Jane II, can't wait to see it "- a remark on the 50-year-old actor's shaved head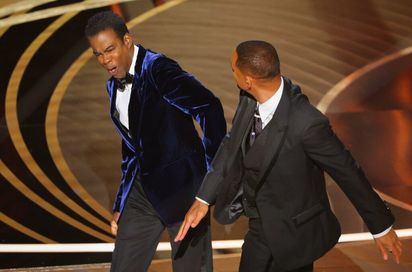 However, because of Pinkett Smith's history with alopecia, her 53-year-old husband stormed the stage and slapped Rock in front of the live crowd and viewers across the world.
Smith was then barred from the Academy Awards for ten years and voluntarily quit. He was, however, allowed to keep his Best Actor Oscar, which he received for his work in King Richard later that evening.
Terry Crews, star of Brooklyn Nine-Nine, has come out about the incident and shown his support for both Rock and Smith.
The 53-year-old Crews said: "Both Will Smith and Chris Rock are dear, dear friends of mine. I love them both like brothers."
However, Crews also recalled there being a time in his life when he "was Will Smith at that moment".
"Let me tell you, I've done worse than Will – way overkill, just… the punishment did not fit the crime," Crews said.
Crews, who portrayed Rock's father, Julius, in the hit sitcom Everybody Hates Chris, praised the comedian for being calm after the slap.
"The true definition of toughness was what Chris did in taking a punch and then holding everything together and then showing tremendous endurance and resilience in the middle of obstacles," Crews said.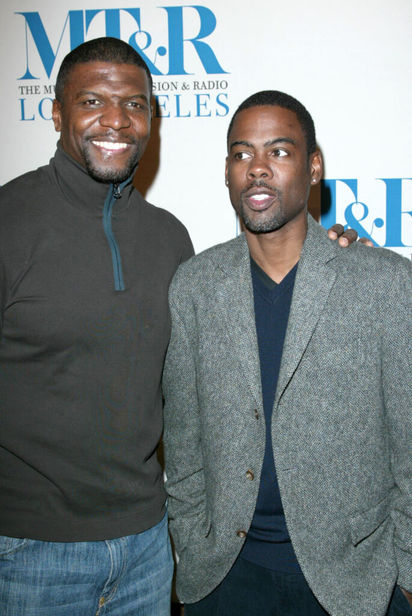 In fact, Crews went as far as claiming Rock "saved Hollywood" with his response to the argument.
"By just deciding to hold everything together, it actually, I think in a lot of ways saved Hollywood," he said, before explaining: "Because if there would've been a brawl on that stage, I don't know if Hollywood would've ever gotten any respect again, you know?"
Source: vt.co