These twins namely Brittany and Briana have claimed that their two children are cousins and genetic brothers and that when they explain why they appear so similar, and oh my along with me, people are confused too.
Briana and Brittany Sayler are known for starring in TLC's Extreme Sisters – a show about siblings who share close and fairly intense bonds with each other.
Following their weddings in 2018, the two couples have each given birth to a boy, the eldest of whom is Jett, who was born in early 2021, and the other, Jax, who was born just a few months later in April.
And now the boys' mothers have broken it down for us, having shared a photo on Instagram, writing: "Jett and Jax: Cousins, Genetic Brothers, and Quaternary Twins!"
Quaternary multiples is the term used to describe the offspring of couples made up of two sets of identical twins.
Many people still couldn't quite wrap their heads around the unusual family tree.
"Does this mean that they have identical DNA?" one asked.
Another commented: "How are they genetic brothers exactly?" 
A third then replied: "Their mothers and fathers are identical twins. Both sets of parents then had kids. The same exact DNA created both. Make sense?" 
Others stepped in to try and explain the situation, with one saying: "Identical twins share the same DNA and both sets of parents are identical."
Another added: "If this family took an ancestry DNA Test it would show these babies as siblings, not cousins!" 
The couple married in August 2018 at the 2018 Twins Days Festival in Twinsburg, Ohio, with a 'Twice Upon a Time' themed combined ceremony.
The group had previously confessed in the TLC series Our Twinsane Wedding that they wanted to get pregnant at the same time.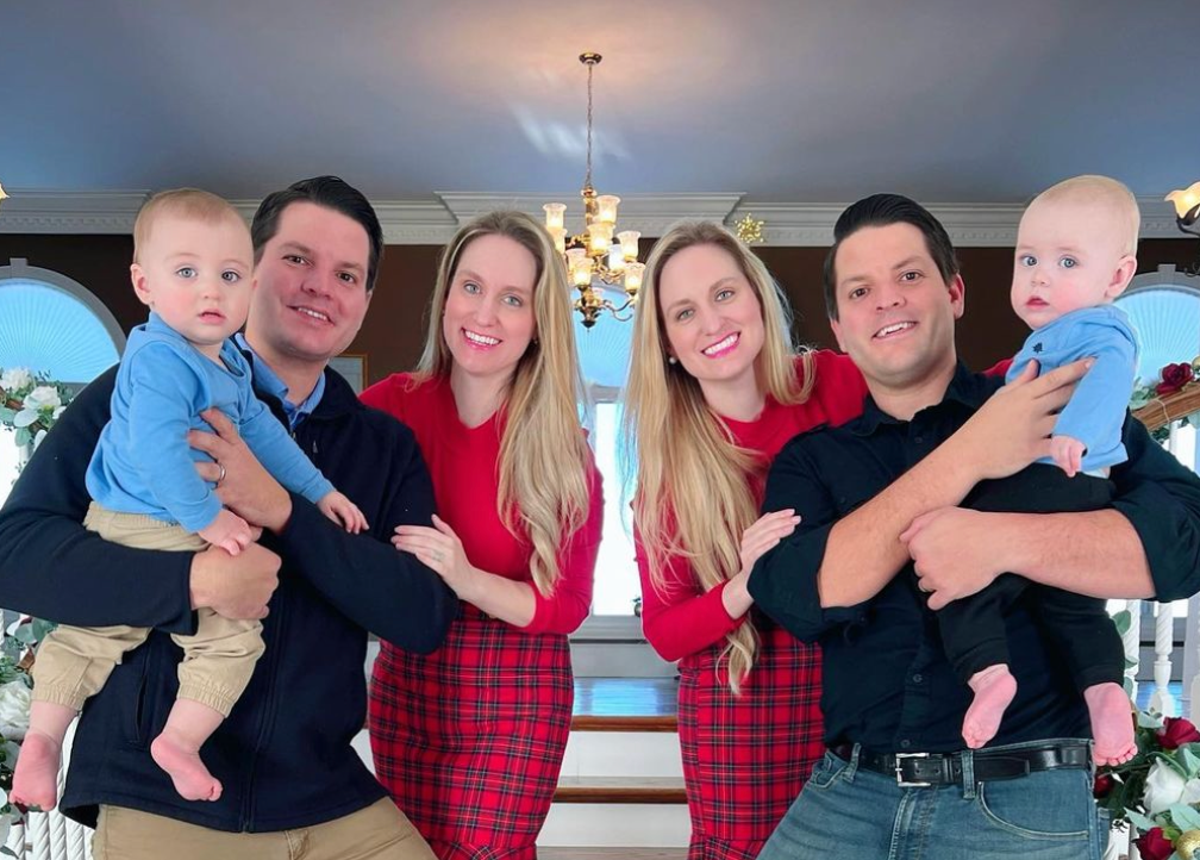 Jeremy said: "We want to have twins, and we want them to be born on the same day… We'll be raising our families together as well. That's something we're all on the same page about too."
And while their respective relationships may seem fairly unorthodox to most, they have said in the past there is a line – explaining that there's no partner swapping between the siblings
When asked by Fox News to identify the strangest question they get asked, Jeremy said: "We get a lot of questions about our living situation, [we get] mostly positive responses when people find out about it. We don't mind talking about it at all."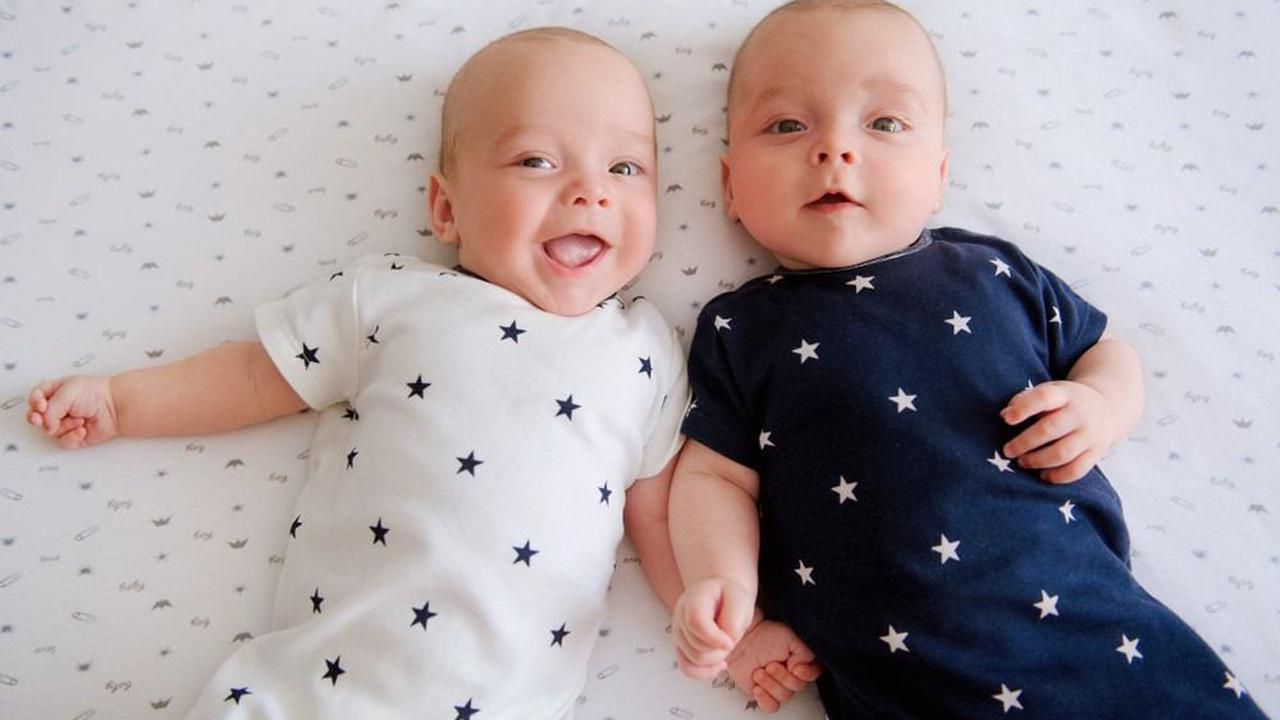 Briana added: "I would add that we totally know we are eccentric, socially eccentric.
"I would say that the one that we get a lot [is that] people always ask if we switch partners – I hope we have explained ourselves that we do not!"
Source: ladbible.com