The Academy of Motion Picture Arts and Sciences' Board of Governors has recently announced that Will Smith will be banned from attending the Oscars for the next ten years for slapping Chris Rock onstage at the 94th Academy Awards on March 27.
In a statement, the Academy blasted Smiths 'unacceptable' and 'harmful' behavior that 'overshadowed' the entire evening.
'During our telecast, we did not adequately address the situation in the room. For this, we are sorry. This was an opportunity for us to set an example for our guests, viewers, and our Academy family around the world, and we fell short — unprepared for the unprecedented. 
'The Board has decided, for a period of 10 years from April 8, 2022, that Mr. Smith shall not be permitted to attend any Academy events or programs, in person or virtually, including but not limited to the Academy Awards.
'We want to express our deep gratitude to Mr. Rock for maintaining his composure under extraordinary circumstances. We also want to thank our hosts, nominees, presenters, and winners for their poise and grace during our telecast.' 
In a statement on Friday afternoon after the decision was reached, Smith told Deadline: 'I accept and respect the Academy's decision.' 
He had already resigned from the Academy last Friday, taking the decision out of their hands to rescind his membership is it did with Harvey Weinstein. Smith's wife Jada will still be allowed to attend in-person events.
The 54-member Board of Governors met on Friday morning following a tense 12 days of debate among its 9,000 members in hundreds of WhatsApp groups.
After Rock made a joke about Smith's wife Jada Pinkett-shaved Smith's head, Smith slapped him on the stage. Pinkett-Smith has already spoken up about her battle with baldness.
After the slap, Smith returned to his seat and screamed 'keep my wife's name out of your f*****g mouth.'
According to a board member, the decision to ban Smith for ten years was based on "tons of debate" about the appropriate punishment for the assault. With his resignation, Smith lost his Academy vote. Smith would have joined a small, shameful list of men ejected from the Academy, including Harvey Weinstein, Roman Polanski, and Bill Cosby, as well as actor Carmine Caridi, who was booted for sharing Oscar screeners, if he had been expelled by the board.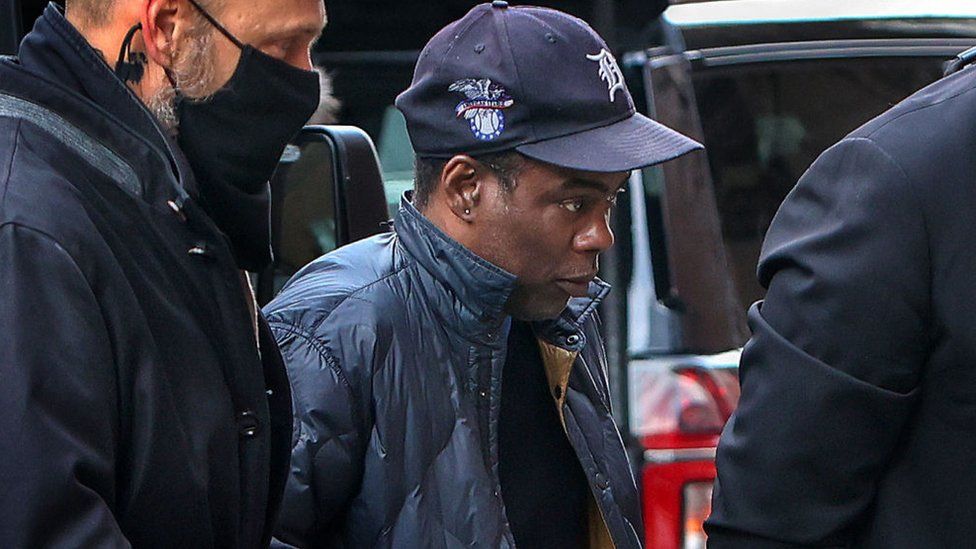 "I betrayed the trust of the Academy," he added in the statement. "I deprived other nominees and winners of their opportunity to celebrate and be celebrated for their extraordinary work."
In its letter announcing the ban, the board expressed "deep gratitude" to Rock for "maintaining his composure under extraordinary circumstances" and also thanked "our hosts, nominees, presenters, and winners for their poise and grace during our telecast".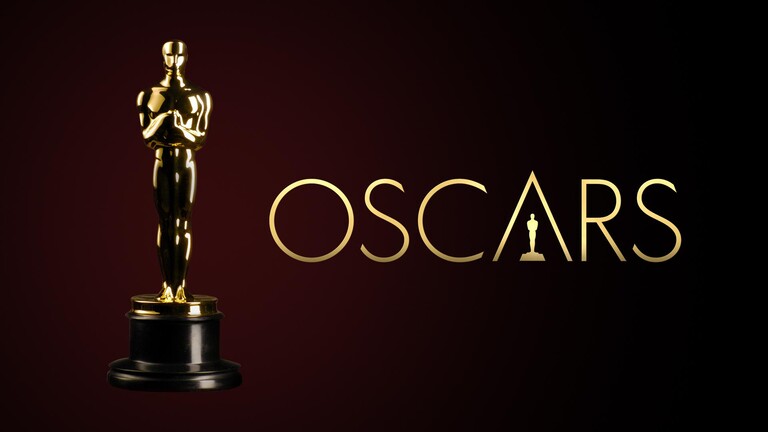 "This action we are taking today in response to Will Smith's behavior is a step toward a larger goal of protecting the safety of our performers and guests, and restoring trust in the Academy," the letter concluded. "We also hope this can begin a time of healing and restoration for all involved and impacted."
Source: dailymal.co.uk